Echlinville Pot Still Irish Gin
¥5,500
The ultimate artisan gin from Echlinville, a small farm in the north east of Ireland where they grow some of the best barley in the country. Shane Braniff and his team have produced a pot still gin that rivals the world's best.
Our experts say: A full creamy texture to this gin; notes of fresh citrus open up to a light floral aroma with the juniper ever-present till the end. This is undoubtedly Ireland's best gin, and one of best in the world.
Awards: 3-star rating at the Great Taste Awards 2018. "Best Irish Contemporary Gin" at the World Gin Awards 2019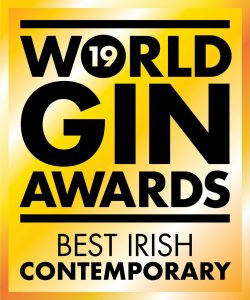 500㎖・ alc.46%
Out of stock
Reviews (0)
Only logged in customers who have purchased this product may leave a review.