Who we are
Titanic Holdings comprises an experienced team of Irish & Japanese whiskey experts focused on bringing the best of Irish whiskey and spirits to Japan. We do this through consultation with talented distillers in Ireland, importing only the best aged and non-aged statements, and supporting Irish whiskey companies on their route to market. Titanic Holdings provide consultation and brand support for smaller distilleries and companies looking for advice on or access to the Japan and Asia markets through whiskey promotions, corporate representation and market research.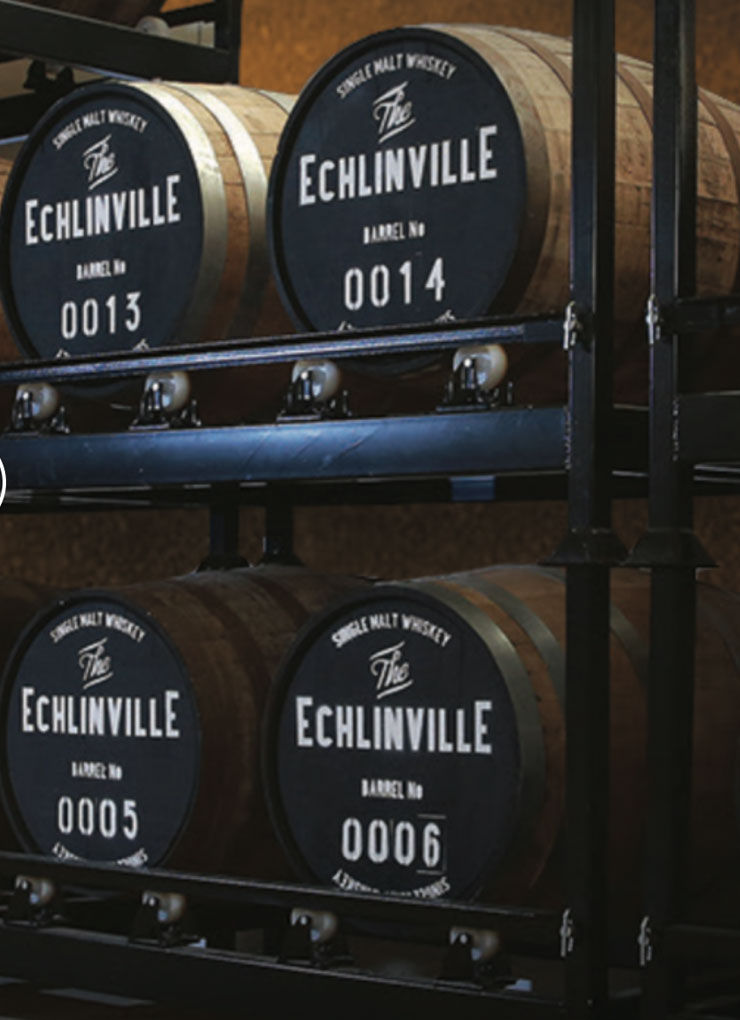 certified Whiskey Ambassadors
We also provide qualified, certified "Whiskey Ambassadors" to train bar staff and other servers, and to deliver presentations and tastings for corporate and cultural events. These include:
---
The Rise & Fall, & Rise again - A timeline of the Irish whiskey industry
The Old and the New - Irish whiskey and its Japanese counterparts
Classic Whiskey Flights - A tour of Ireland in five glasses.
The Insider's Glass - A extremely rare opportunity to taste limited edition whiskey from 12, 21, 25 to 36 year old expressions.
All of our presentations incorporate tastings of relevant whiskeys. Prices vary per tasting, and include the supply of all whiskeys, an Irish whiskey notebook with tasting notes and a take-away gift for all participants.
NOTE:
Tastings require advance booking; some are subject to minimum numbers and all have a maximum to ensure optimum learning for attendees. All tastings are conducted with official Tuath glasses designed and manufactured specifically to enhance the quality of the selected whiskeys.